iPogo is a PokemonGO ++ mod that allows players to freely change the GPS location of the map without having to go to a real-life point. Sniping is a way of capturing PokemoniPogo for Pokemon GO is a free iOS application that tweaks the official Pokemon GO app available in the AppStore. This free iSpoofer for POGO alternative offers similar features and options. iPogo can be used to teleport and catch a Pokemon in a different location. iPogo app adds additional features to Pokemon GO app. far from your real location using Teleport. Download iPogo for free. Jailbroken devices are also supported. Also works on iOS 15.2.
How to downlaod iPogo online- pro ?
You can downlaod iPgo online from our website.
Usually the iPGO monthly package is USD $ 5.00 on their official website. So you have to pay more for the annual package. Here you can get the iPogo installment (full access) for less. UDID Master offers you a special offer for iPogo for only USD 39.99. Also, you can now get iPGO premium $ 29.99 due to Black Friday offer. get it soon before ending the offer time by using below button.
We offer iPogo VIP for $ 29.99 per year due to Black Friday sale. If you like, go to our home page and get the 29.99 package using the button below.
GET iPogo VIP for $29.99 for one year- (Black friday offer. )
How to get iPogo VIP?
Step01- Go to the home page by using the below button.
Step02- Scroll down and find the Silver Package for $ 29.99. Then tap the Buy button. (Please note- $ 29.99 package is usually valid for 6 months. Due to Black Friday special offer, you can now get a 1 year valid silver package.)
Step 3- scroll download and send your device UDID number to our mail address to activate your iPogo VIP package.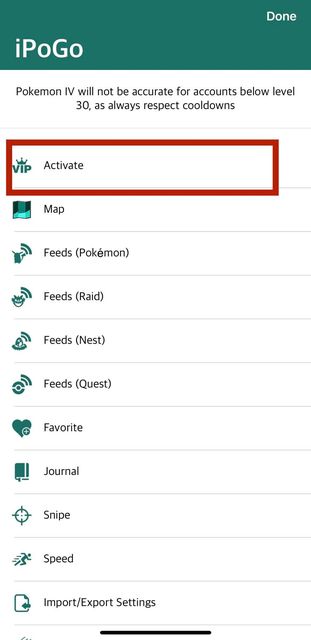 Email- [email protected]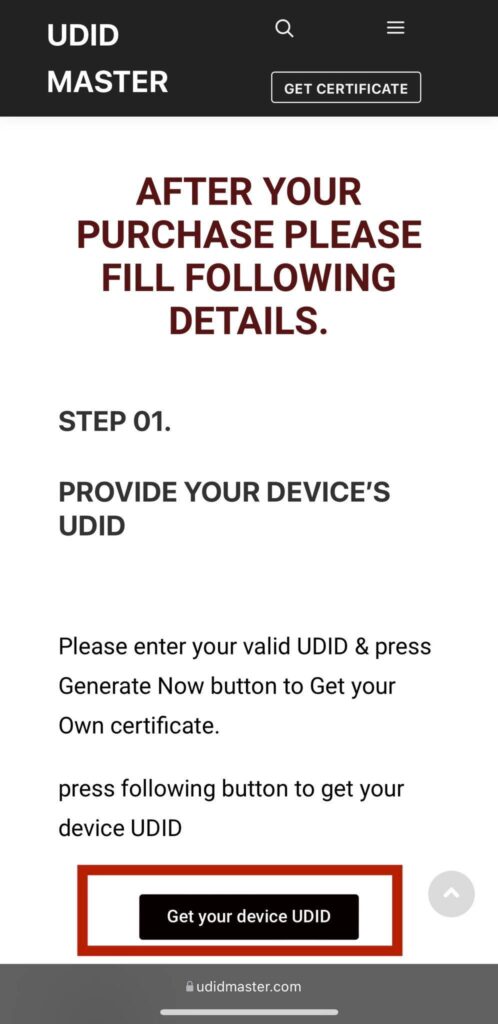 Step4- With in 30 minutes you will received the iPogo VIP link to your mail address.
PokemonGO ++ comatible devices
compatible with all iOS versions including iOS 15.2. support up to new iphone 13 pro max.
you may also like: